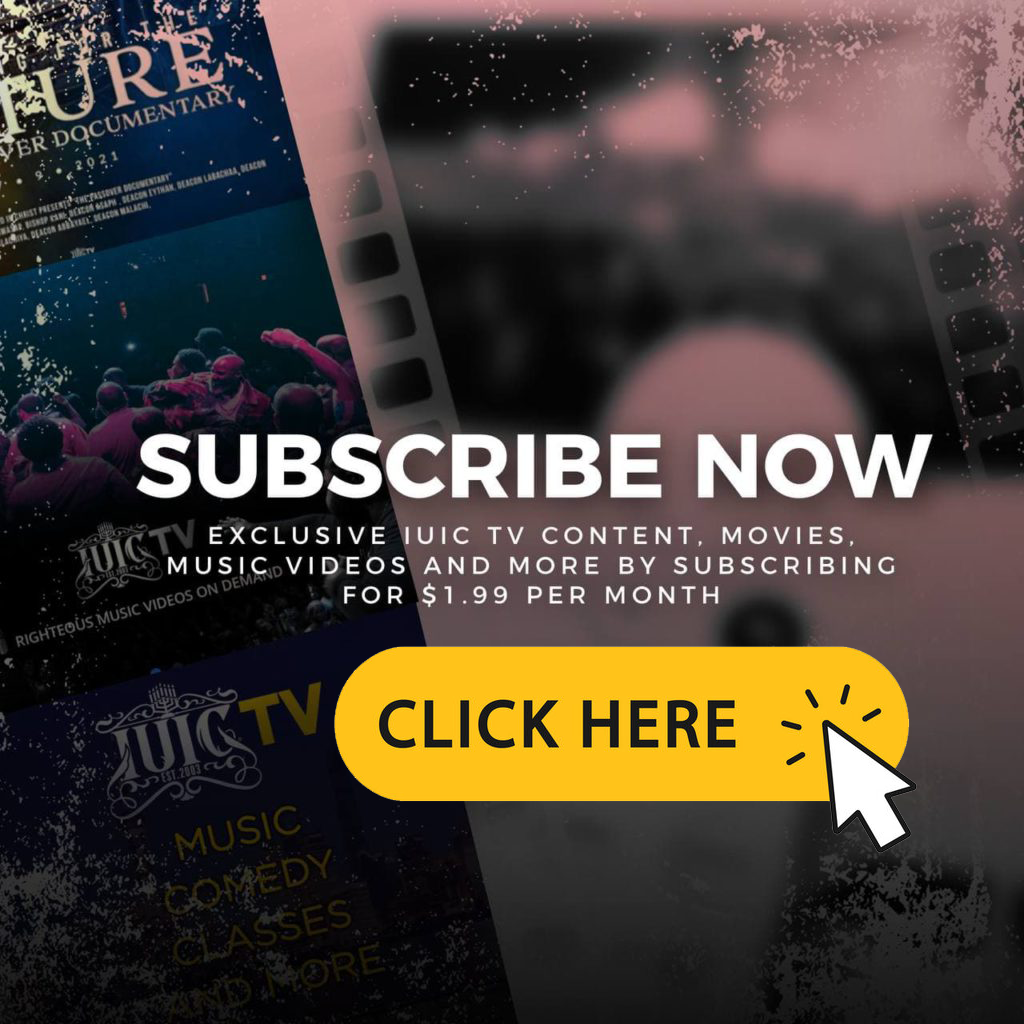 IUIC TV will now offer new subscription and on-demand options to fit your budget and entertainment needs.  There are no hidden costs or cancellation fees, and you'll have additional flexibility to choose what and when you want certain content.  Learn more below and get started today!
Exclusive Subscription – $1.99 / Month
In addition to currently accessible content such as Friday, Sabbath, and Sunday Live lineups, this exclusive subscription service gives you unlimited access to ad-free documentaries, radio shows, featured entertainment, and other IUIC content.